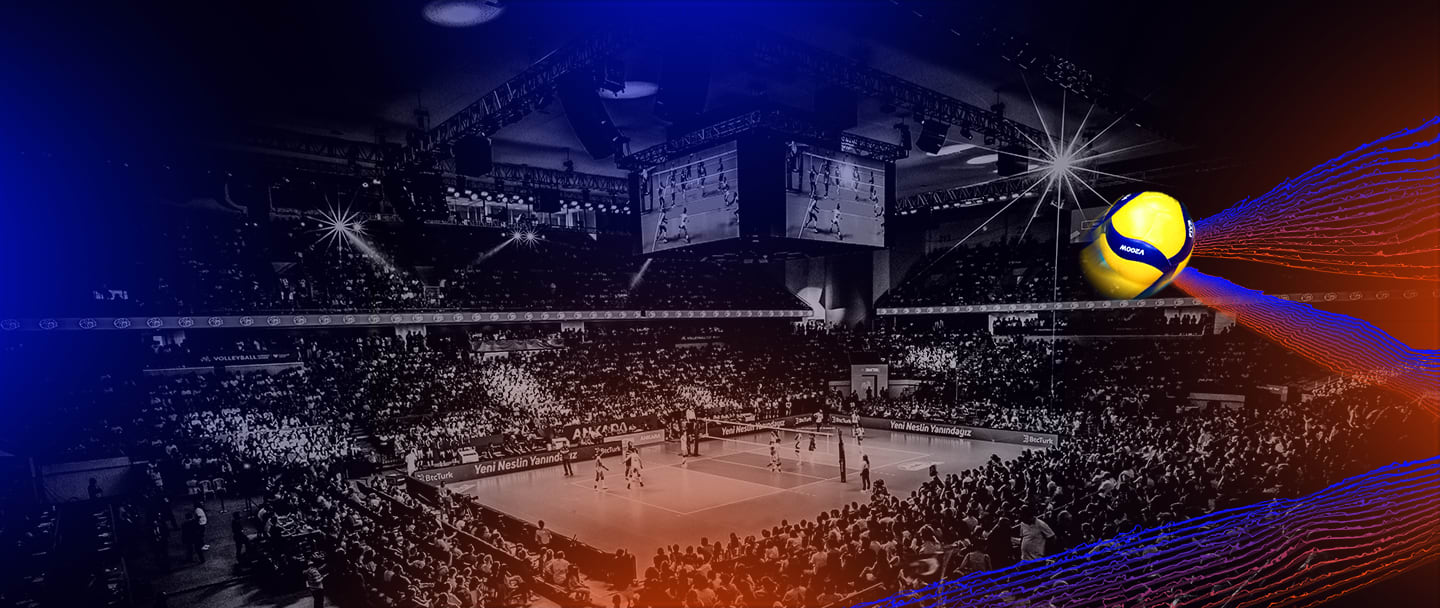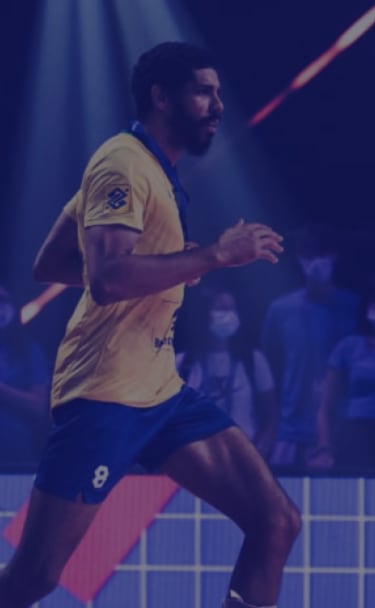 WATCH ALL VNL MATCHES. ANYWHERE. ANYTIME.
Sign up now
Sign up annually and save approximately
$20
VBTV FREQUENTLY ASKED QUESTIONS (FAQ's)
Volleyball World TV (VBTV) is a digital streaming & VOD service that gives sports fans around the world access to thousands of hours of the world's best live and on-demand Volleyball content.
VBTV is available 24/7, 365-days a year with over 4000 matches of live volleyball as well as behind-the-scenes, exclusive, and original content that can't be found anywhere else.
Whether you're in the mood for Volleyball, Beach Volleyball, or anything related to Volleyball,  browse the catalog and find out why we are the Home of the best Volleyball content!
What events & content is available on VBTV?
For 2023, the Premium Pass will give you access to the following LIVE & on-demand:
Volleyball Nations League
Volleyball Olympic Qualification Tournaments
Italian League: Superlega A1 & Lega Volley Femminile A1 Seasons
Beach Pro Tour Elite16 & Challenge Beach Volleyball Tournaments
Indian Prime Volleyball League season
select US Big 10 Collegiate Volleyball matches
For the Beach Pass, you can access only the Beach Pro Tour Elite16 & Challenge Beach Volleyball Tournaments and Beach VOD content.
Volleyball World TV is a available as monthly and yearly subscriptions. Check http://www.vb.tv for your regional pricing.
Current payment methods we we accept:
Credit Card (Visa, Mastercard, AMEX)
Apple Pay
Google Pay
VBTV can be accessed online or via our apps:
How many devices can I access VBTV with at the same time?
Your VBTV membership allows you to watch up to two streams across supported devices at any one time. You can have multiple login sessions open simultaneously, but only watch up to two videos at once.
In which countries VBTV is available?
Volleyball World TV is available worldwide. Some content may vary by location due to local television broadcast restrictions.
What languages are available?
All matches streamed on VBTV have English commentary.
Other languages: Some tournaments, such as Italian League content has Italian commentary all-season.
We occasionally provide streams in other languages.
These will be communicated ahead of time via our Email Newsletter.
How do I contact customer support?
Email help@volleyballworld.tv with any issues regarding VBTV
Please provide a clear description of your concern and a way to get in contact with you, including:
Type of issue (e.g., garbling, captions cut off at certain times or on certain episodes of certain programming;
Website or application where you viewed the programming
Approximate time and date that the issue occurred; and
Your name and contact information
How do I cancel my subscriptions?
To cancel your subscription, click on "My Account" tab when logged in to your VBTV account; click on the "My Subscriptions" tab; click "Cancel Subscription" and when asked to confirm click "Yes, Cancel Subscription." You can resume access to VBTV at any time as long as your payment information is up-to-date.
Once you cancel your subscription Volleyball World will not take payment on your next payment date. You will be able to use Volleyball TV until that date. You can resubscribe at any time.
Sign up annually and save approximately
$20