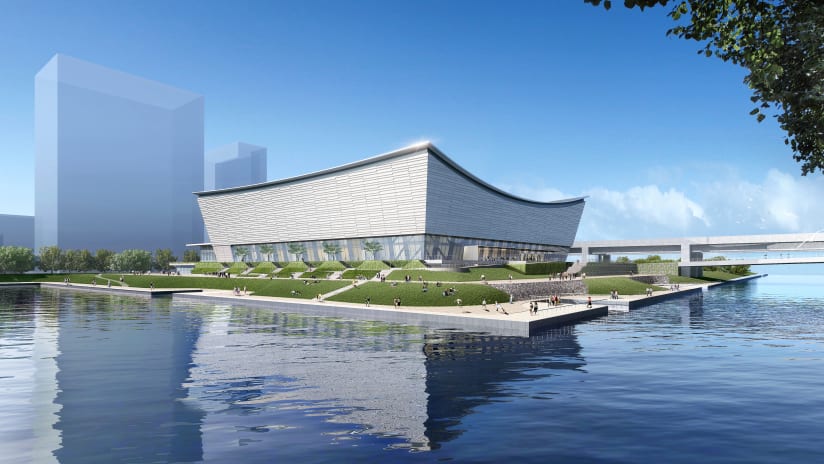 Tokyo is Japan's largest city and the country's capital, situated on the southeastern side of Japan's main island, Honshu, northwest of Tokyo Bay.
It became the capital after Emperor Meiji moved his seat to the city from Kyoto in 1868 to the village of Edo which was renamed Tokyo, translating to 'Eastern Capital'.
The population of Greater Tokyo nears 40 million, with the Metropolis itself at 14 million, making it the largest urban area in the world.
Tokyo won the right to host the 2020 Olympic Games at the International Olympic Committee's 125th Session in Buenos Aires in 2013, the Japanese city's bid beating the other two candidates of Istanbul and Madrid.
It is the second time that Tokyo gets to host the Olympic Games, after 1964 when volleyball was introduced to the Olympic Program for the first time.
The Beach Volleyball competition of the Olympic Games Tokyo 2020 will be held at a 12,000-capacity custom-built temporary stadium in the Japanese capital's magnificent Shiokaze Park.
With nearly 13,000 trees and thousands of other plants, Shiokaze Park is the largest park on the Tokyo waterfront area of Odaiba. Shiokaze Park affords exquisite views of Tokyo's iconic Rainbow Bridge and the beautiful Tokyo Bay.