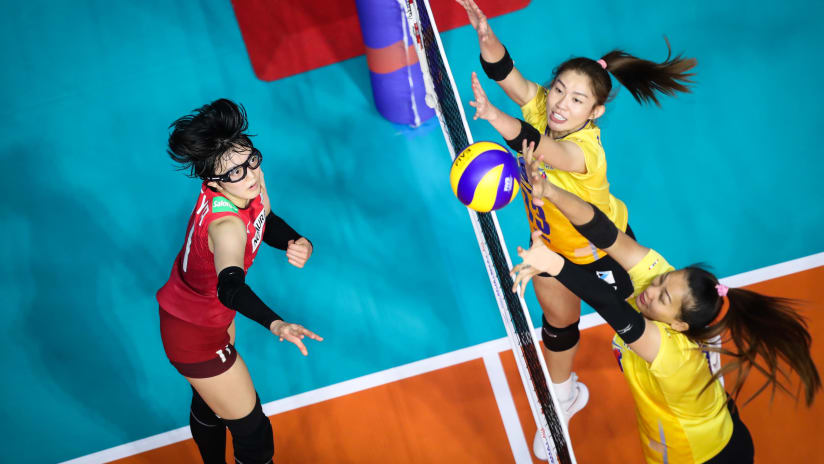 Volleyball World is looking for a remote and freelance person to be part of its digital content production team, as well as to continue to bring engaging and creative digital content to volleyball fans. If you are a volleyball fan, if you can name the top 10 players in the world, if you live and breathe volleyball and beach volleyball, if you can spot a great action in a match, if you like to create video compilations around volleyball and beach volleyball, you are the one for this job!
If you have your own channel dedicated to volleyball, or products, we can help you promote these and grow your presence online!
Volleyball World is already working with multiple independent volleyball websites, channels and social media creators, and helps them to promote and develop their work under the umbrella of Volleyball World.
Volleyball World's digital content reaches millions of volleyball fans every year. In 2020, Volleyball World jumped up the rankings on both Twitter and Instagram, which Redtorch attributed to an 'analytics-driven, agile content strategy' which incorporates players and influencers. Our strategy revolves around always-on content that is created by the fans. It is one of the key pillars of Volleyball World's digital presence, and we are looking for a person to take it to the next level of creativity and engagement.